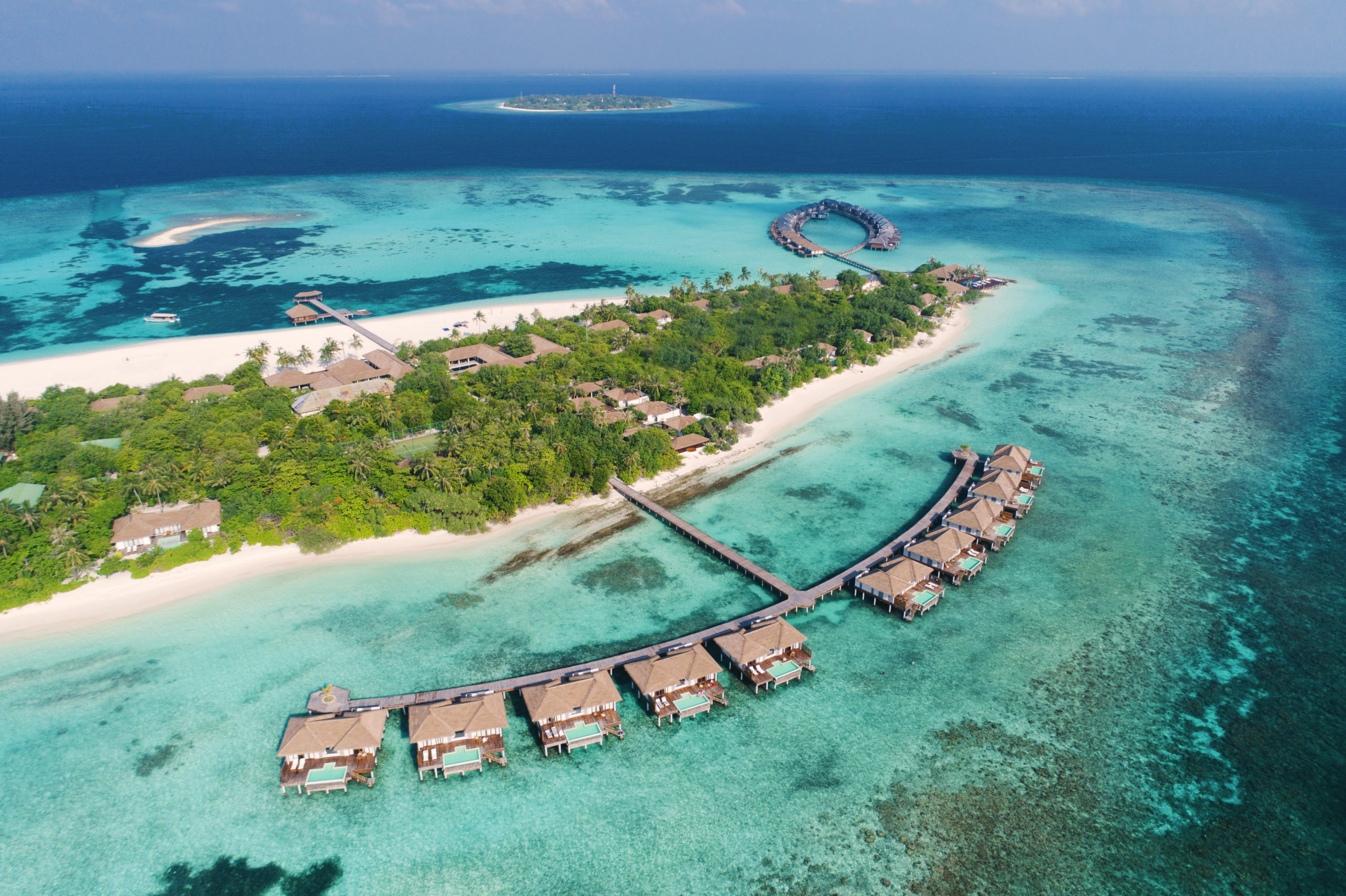 Location: Kudafunafaru Island, Noonu Atoll, Maldives
Client: Roxy Maldives Resort & Spa
Nestled beyond the soft powdery shores and crystal blue waters, Noku Maldives is a luxurious resort which we are so proud to have worked on. This multi-phase resort project included the alteration and addition to the existing resort with 50 villas, facilities and various amenities. Our MEP installations and construction work included building facilities for both Front-of-House (FOH) and Back-of-House (BOH), as well as the repair of jetty columns and new timber decking.
Works included:
Refurbishment of roof, exterior façade and timber deck for villas and FOH
Installation of air-conditioning for for villas, FOH and BOH
Installation of hot water and freshwater line
Installation of new timber decking and structural repair of jetty concrete column
Installation of new roofing for the resort's main restaurant
Retaining walls for villas (Villa 14 and Villa 18)
Installation of new roofing, interior ceiling and painting works for the powerhouse
Extension of TMA fuel house
Demolition and construction of a new STP facility
Demolition and construction of a new staff canteen
Construction of a new hydroponic garden
For more information about the property, please see https://www.nokuhotels.com/maldives