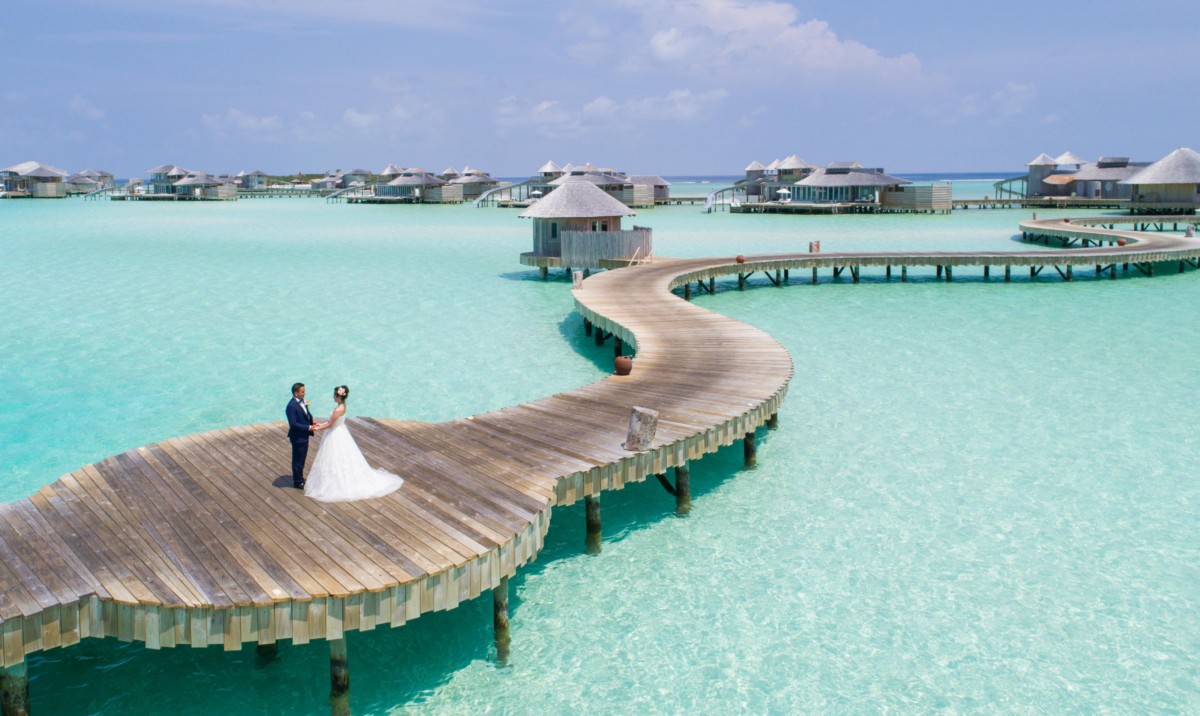 Location: Medhufaaru Island, Noonu Atoll, Maldives
Client: Bunny Holdings
From stargazing at the overwater observatory, to sunset dolphin cruises, there is something for everyone to enjoy at Soneva Jani. For this project, our scope of works included the supply and installation of three diesel generator sets, complete with a heat exchanger system to convert waste energy into re-usable energy.
Other MEP infrastructural works included the building of a hot and cold water reticulation system, sea-water reverse osmosis plant and LPG, as well as a kitchen exhaust system for the clubhouse.
Works included:
Supply and installation of diesel engine generator set
Supply and installation of main switch board panel
Supply and installation of generator synchronisation panel
Supply and installation of electrical infrastructure cable
Supply and installation of freshwater reticulation system
Supply and installation of hot water reticulation system
Supply and installation of 1 x 15,000-litre hot water tank
Supply and installation of diesel supply and refueling system
Supply and installation of freshwater booster pump
Supply and installation of heat exchanger system
Supply and installation of LPG and kitchen exhaust at clubhouse
Installation of sewerage vacuum system
For more information about the property, please see https://soneva.com/soneva-jani/villas